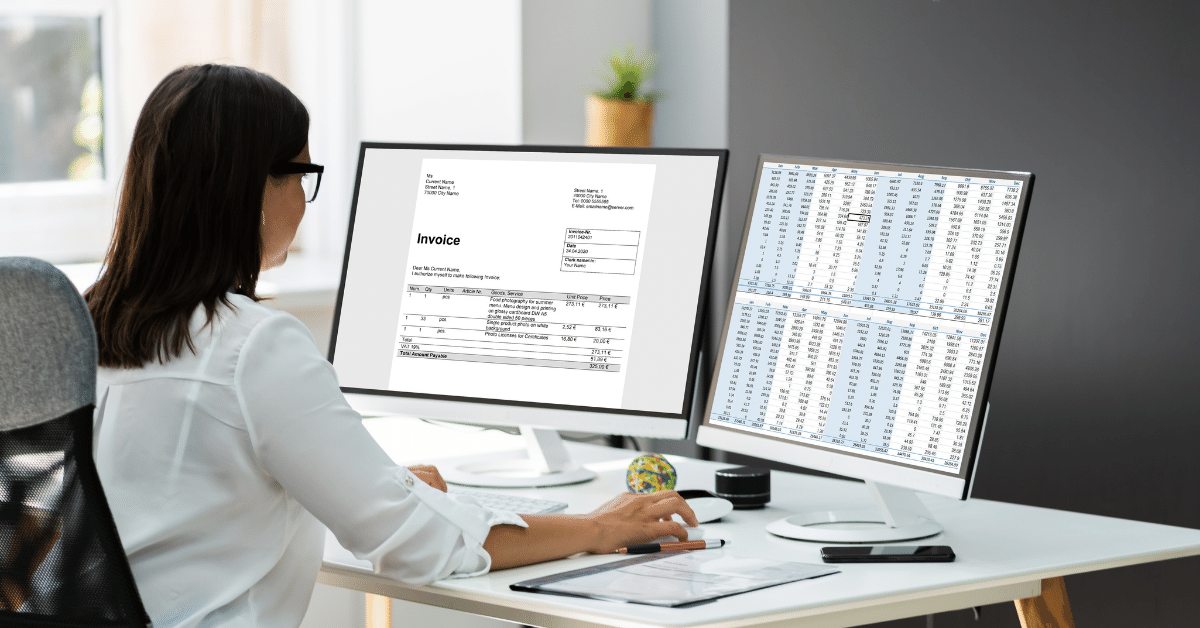 Looking forward to investing in continuous performance management software for your organization but wondering how to choose one!
We are here to help. We have listed 8 important evaluation criteria on which you should weigh the available Continuous Performance Management Software in the market and choose the one which fits best to your organizational need.
Why do Businesses require Continuous Performance Management Software?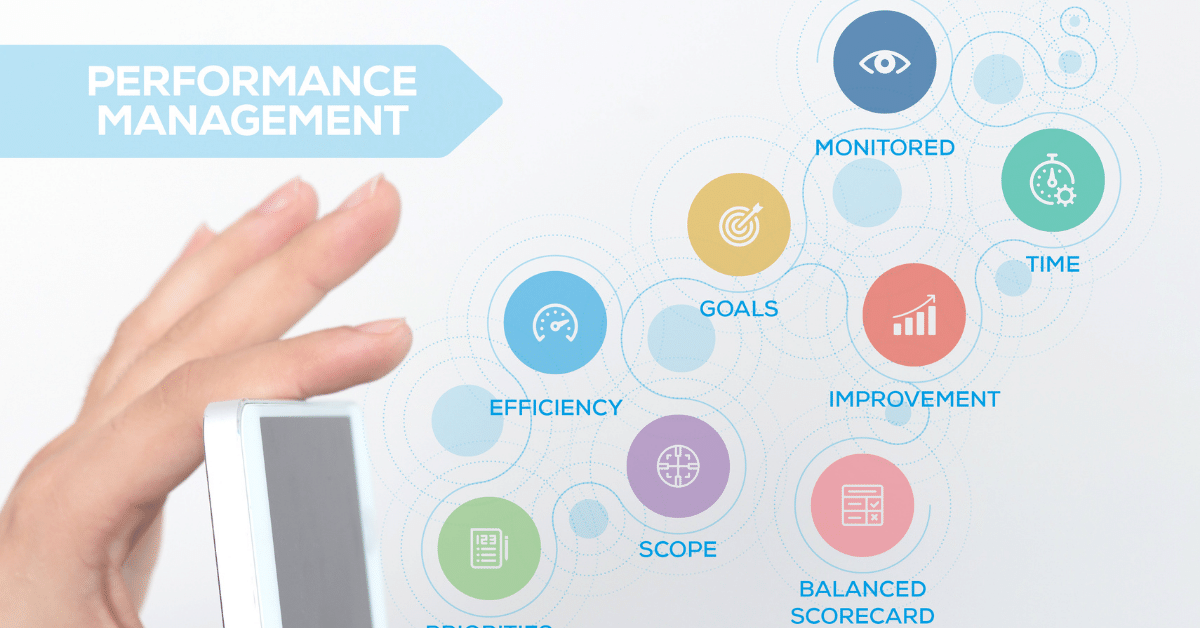 Well-oiled performance management can be a true driver of business success. It involves providing & receiving feedback, having regular performance reviews, identifying & recognizing employees who bring the best value to the company, and much more.
But shuffling through all these performance pursuits is quite time-consuming for both employees & managers and can quickly overwhelm leaders.
With fast-paced technology innovations, companies must be abreast with the latest technologies to stay in the race. Tracking ongoing conversations, feedback, and achievements of multiple employees is a nightmare and time-consuming.
With suitable software to keep track of this information, the managers can utilize their time for other tasks.
Continuous performance management software can aid the organizational leaders in better monitoring & implementing these kinds of activities & streamline outcomes.
While Objectives & Key Results (OKR) is the accepted framework across modern companies to push their performance – organizations often lack clarity about these OKRs for themselves.
But, what are the key indicators to identify the best performance management tool/software?
Finding the appropriate one that delivers the best result isn't a cakewalk & research is very important.
It's vital to consider the present performance procedures of your business and assess what you're attempting to accomplish before comparing relevant performance management solutions.
How to evaluate Continuous Performance Management Software- The Bible Questionnaire!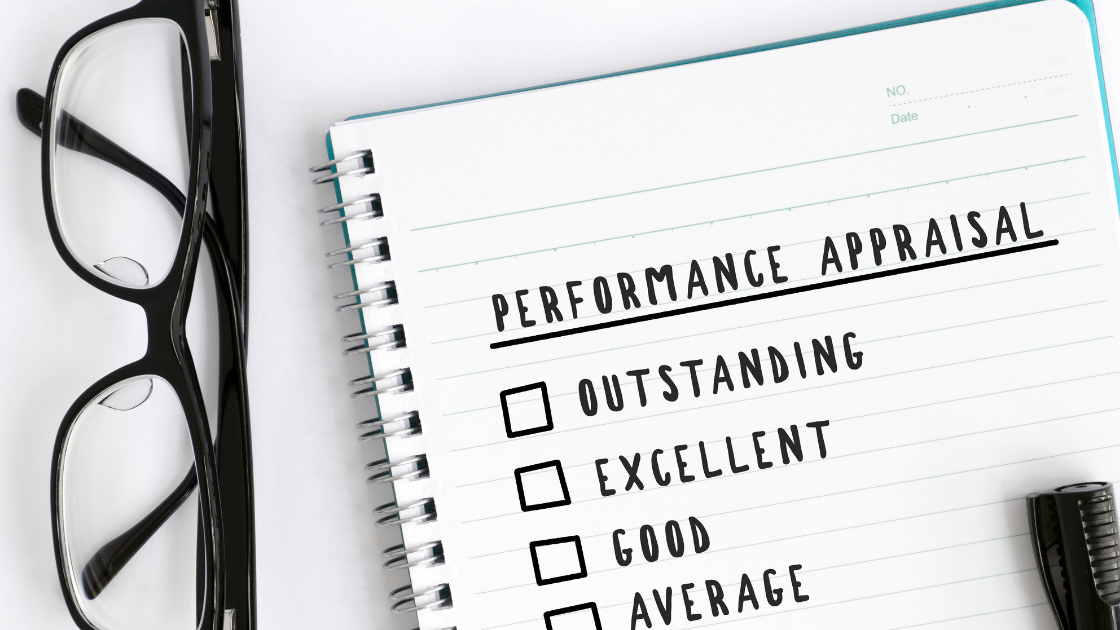 We have created an invaluable set of questions that you should be asking yourself before choosing that ace software to galvanize the performance management of your business. Read along!
1

What's The Expectation From The Performance Management System?
Every organization is unique. Look for the specific capabilities and features that suit your company in the performance management system. Opting for a fancy system that fails to integrate the core functions you require for performance improvement is a waste of money.
List down the performance management goals & requirements. What do you expect to achieve with the software?
This might involve:
Thorough communication of expectations & accountabilities
Engagement & retention of prime talent
Adjusting organizational goals
Developing & coaching employees
Fostering innovation, critical thinking, and agility
Stimulating employees for success
2

The Present Opportunities vis-a-vis the Future- What To Expect?
Assess both the short-term & long-term potential to promote business outcomes when evaluating the current performance management state.
For example, a bespoke continuous performance management software can aid in the short-term plugging of visible gaps like
i. setting up team-based objectives to better match employee efforts with the organization's goals,
ii. switching to quarterly 1:1s from annual evaluations,
iii. making employee recognition smooth & honest, and much more.
Talking about long-term opportunities, here is what can be in the store for you:
Implementation of consistent conversations,
Feedback opportunity for all the employees under every circumstance,
Developing industry-standard AGILE goals & blending them with the organization and teams.
The key is to have a more constant, iterative mechanism that enables you to truly understand, encourage, and educate your employees to achieve higher performance levels.
3

How Well Does The Performance Management Software Integrate?
More procedures, passwords, and headaches are not something your managers would love to have. Check whether or not the potential solution integrates with the daily-use systems for the managers, such as the chat apps.
At the very least, the continous performance management software must smoothly integrate with the HRIS to ensure that all employee data stays updated.
In case the software fails to integrate as per requirement on any aspect, ask the service provider if they can customize the solution for you.
4

Does The Software Support All Aspects Of Performance Management?
Ensure that the continuous performance management software is armed with all the requisite features your managers need to achieve the goals.
A meeting with the team leaders and requirement mapping for carrying out managerial duties is thus essential.
Relevant questions that need answering: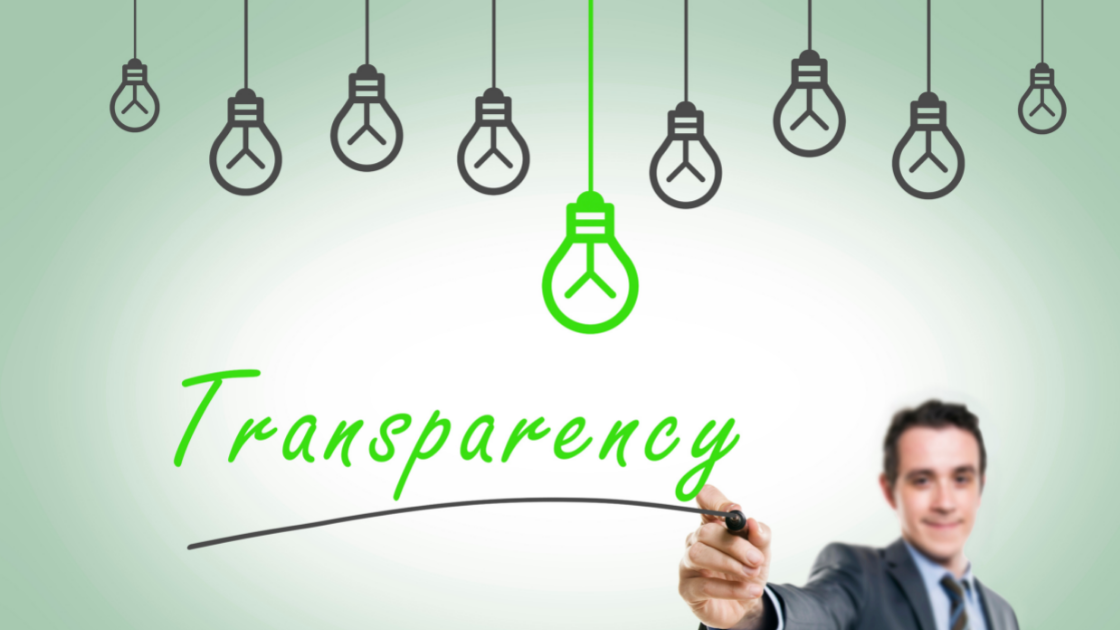 i. Will a peer-to-peer recognition platform help them ensure employee appreciation?
ii. Is it necessary for them to have a transparent goal-setting & tracking system in place to guarantee team alignment?
iii. Can a one-on-one meeting platform help managers & employees communicate productively?
iv. How effective is 360-degree feedback when it comes to the growth and development of the employees?
5

What's The Ease-Of-Implementation Score Of The Performance Management System?
Managers and employees will be more willing to support software that is simple to implement. Scout for an easy-to-use continuous performance management software with robust
customer support to onboard & train new users, fix issues, answer queries, and encourage adoption.
6

How Far The Performance Management Software Can Be Customized To Fit The Organization Culture?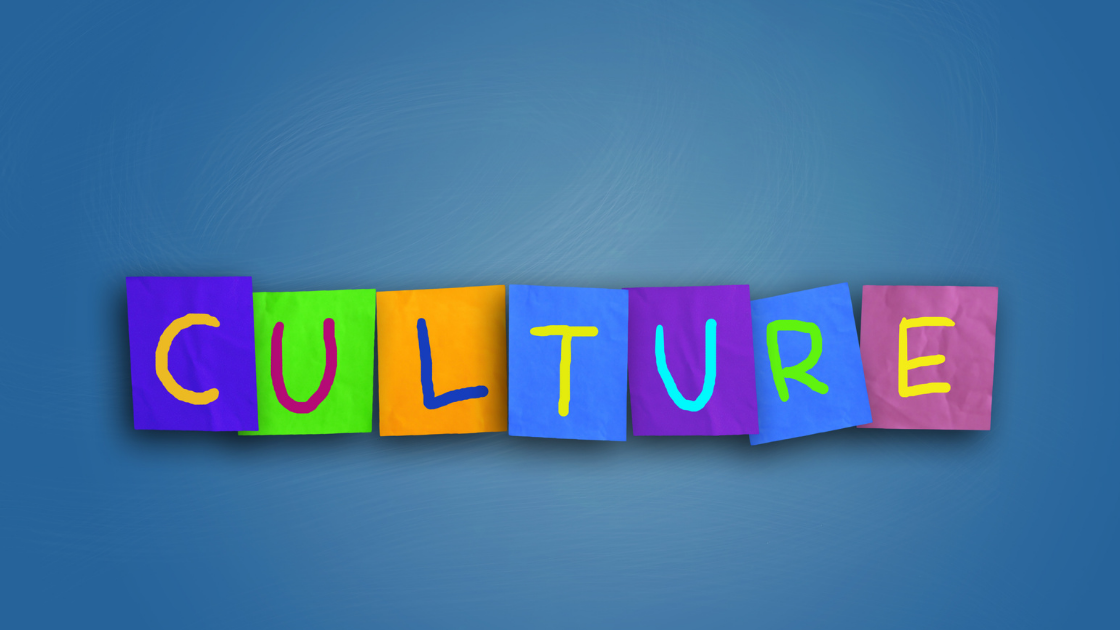 Ideally, the continuous performance management software comes with a specific structure & process. For instance, it might include a transparent peer-to-peer feedback system and an active performance tracker vis-a-vis goals.
That's excellent, but ensuring that the software provider allows for a certain degree of flexibility will allow you to tweak the mechanism whenever required.
A company's culture is distinct and ever-changing. Pick a performance management software that meets the current & future needs.
Find software that facilitates the creation of employee profiles, includes imagery & videos (also GIFs) in updates and posts, blends your company identity(branding), and embodies the core values to take personalization to the next level.
7

Is There A Trial Version available To Explore the Features?
For any software, a trial version helps you to check how well it fits your business needs. This implies to continuous performance management software too, since you can trial run it and list its pros and cons before implementing it on a larger scale.
It will provide you with valuable input regarding the shortcomings and customization requirements.
8

How Good Is The Post-Implementation Service Of The Vendors?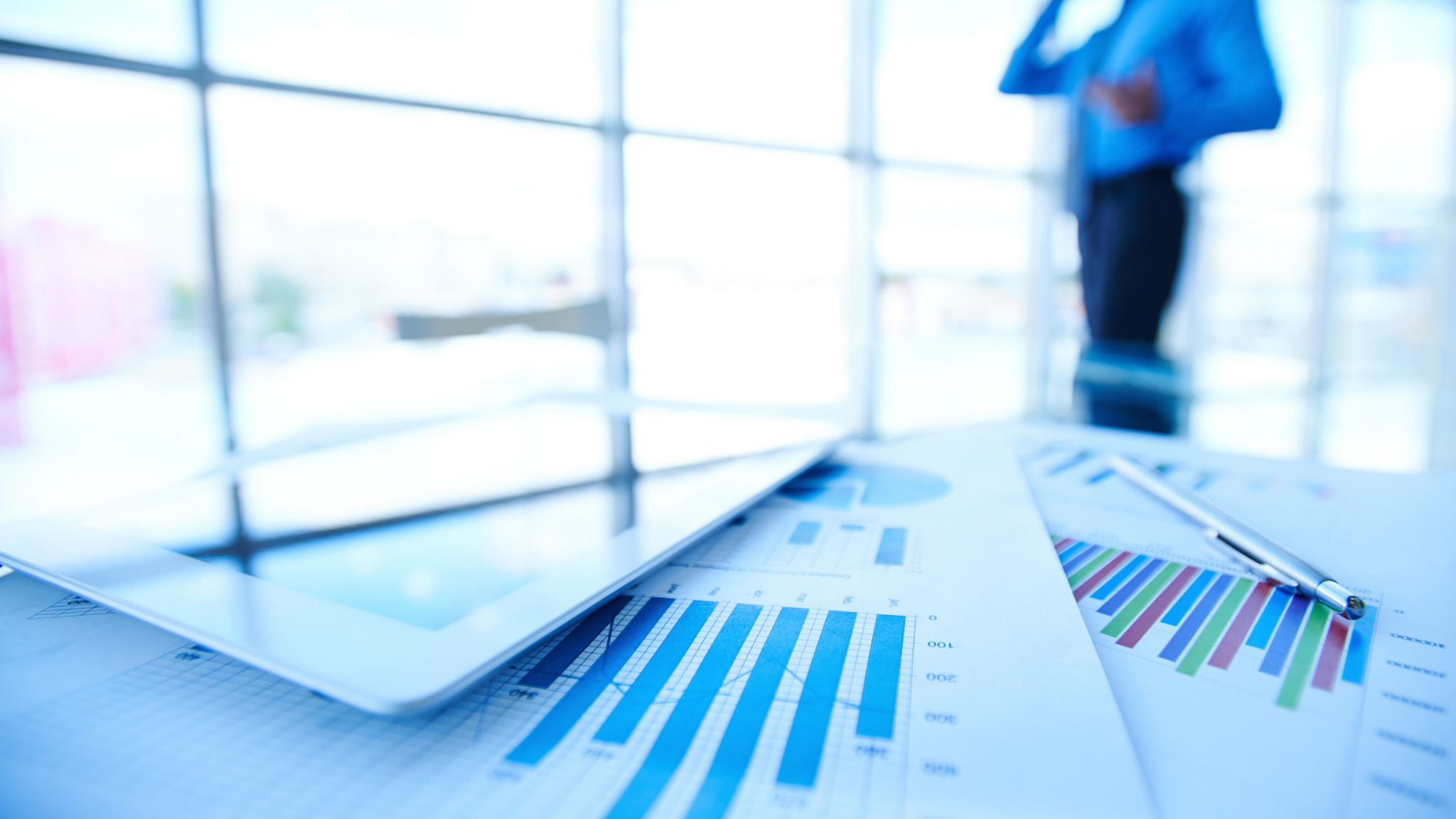 Some service providers assist with the initial software implementation and setup. Once done, they leave it to the companies to do the maths on using it and communicating the nitty-gritty to the employees.
This way, you're less likely to get the most out of the software's potential.
Ensure that the vendor provides ongoing assistance at every implementation stage and, after that, helps you train the managers & employees alike.
While evaluating a vendor, these are the key indicators:
Software & user reviews
Availability of support (over chat, email, and phone)
Support team ratings & TAT(concerning a service query)
NPS scores from customers
Resource availability for the software such as help libraries and webinars
Closing Thoughts!
A CPM software helps in boosting performance from the bottom to the top of the organization pyramid. It lifts the performance of every individual through improved morale & personal development.
From HR efficiency to teamwork to accountability, it has a positive impact on the entire business spectrum. It can be even more potent when combined with quarterly goals & in-built tracking of OKRs.
Sticking with spreadsheets or obsolete software will slow down the growth of your company. It is important to use the best tools to optimize and upgrade your performance. So choose the right one that works best for you.
Want to know more? Get in touch with the Continuous Performance Management experts today!