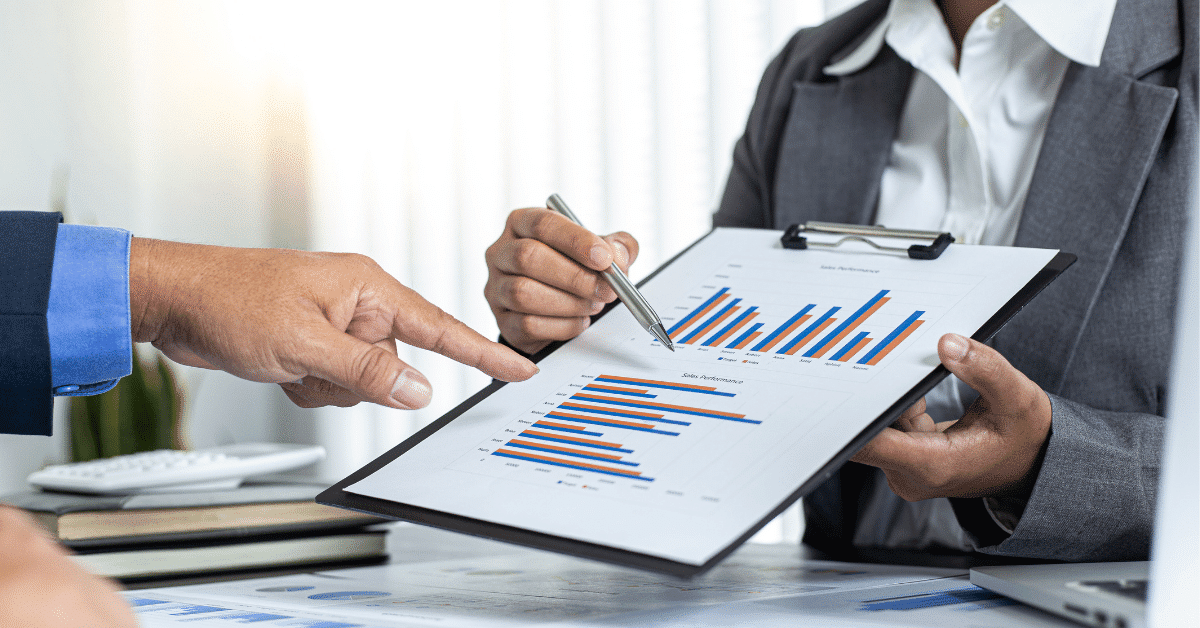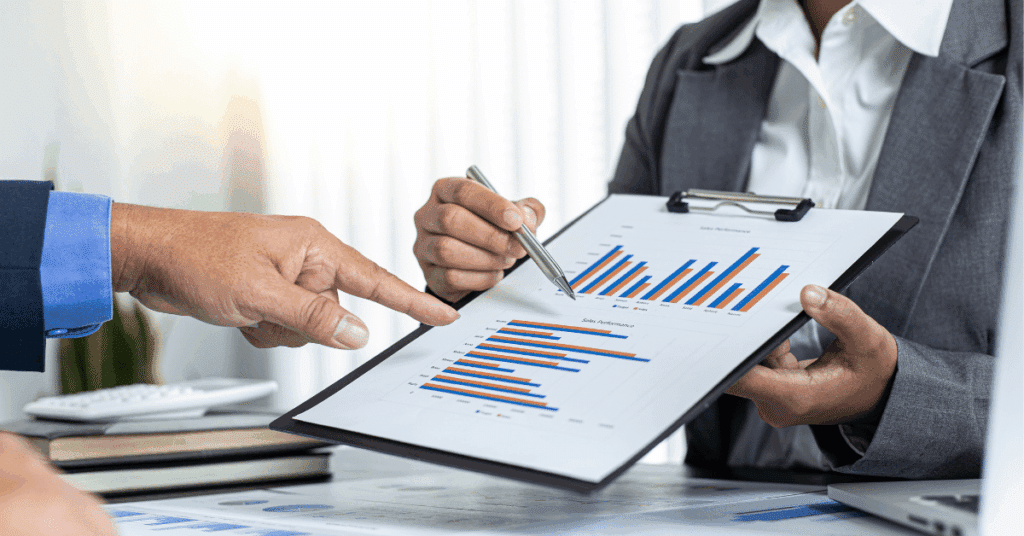 "Ideas are easy – execution is everything" – John Doerr
Over the last few years, there has been a shift in focus from strategy formulation to strategy execution. With it, the OKR approach for executing strategies into action is also changing.
A Gartner article suggests that strategy execution has now become more complex than ever because of "cross-silo coordination, a fast-changing and uncertain landscape, and more decision-makers" 
But how some organizations are nailing it while some others are still figuring it out?
In a study, 98% of leaders agreed that strategy implementation is more time-consuming than strategic planning. While only 2% of leaders are sure that they will be able to execute 80-100% of their strategic objectives.
Well, the answer varies. But if you survey the market well, the most common response will be the use of OKRs. 
Strategies don't make sense if not executed well. OKRs are a simple solution to this problem. The right steps and OKR approach can help you drive 3x faster strategy execution at your organization.
How OKRs are related to strategy execution
Companies with the need for a successful management system to enable strategy execution have embraced OKRs time and time again. Google is one of them.
OKR framework doesn't only help you decide what you want to accomplish(objectives). It is also about knowing how you will execute and get there (key results).
Between strategy and execution stands a lot of aspects that need to be fulfilled like alignment, accountability, setting priority, communication, metrics, and so on. OKRs help your strategy execution by taking care of these aspects of your business.
OKRs boost employee engagement, and drive collaboration- two key factors to improve employee performance and execution, in the long run.
Moreover, instead of unrealistic goals, OKRs motivate you to set inspiring goals in alignment with company-wide goals.
Although many leaders understand how OKR is related to strategy execution, most of them fail because they struggle to get it straight. That is why you need the right OKR approach.
What is the right OKR approach?
Here are 4 OKR approaches that will help you drive 3x faster strategy execution at your organization-
Promote Focus
Aligning your objectives with your goals and strategies is not enough. Proper communication of those strategies with your teams is what going to help your execution. Teams need to understand how their work is interrelated.
However, in a study, a shocking 95% of respondents said that they do not understand their organization's strategy. How is one supposed to hammer away if they are not aware of the reason in the first place?
In another study, poor communication is termed as one of the top three reasons why strategy execution fails.
OKRs are known for narrowing down your focus to 2-5 objectives that matter most out of the thousand things you would like to achieve.
You can further narrow down this focus by communicating with your teams about the strategies you are aiming to implement. 
This will help your teams focus on the actions that are required to be taken to deliver the expected results. 
Your teams have limited sources of time and energy. Leaders often fail to acknowledge this fact and leave a communication gap between the leadership and the teams.
As a result, teams fail to have a laser focus on the thing most important i.e execution. 
Promote communication as part of your OKR framework to make your teams willing to go that extra mile to execute the set goals and handle the issues that come in their way of accomplishing the set goals.
Set strategic Timeline
Set planning timelines so that a balance between strategy and execution is maintained.
Set timeline for every OKR. Creating deadlines to achieve your objectives and key results will create a sense of urgency for achieving your goals.
Help and assist your teams to stay on track with OKRs with visual metrics and the related timeline. 
Tracking OKRs is the only way to make sure that everyone in the team is making progress. You can imagine it as a sports event where a scoreboard is created to see which team is leading ahead and which one's falling behind. 
Everyone knows the score as the game progresses. So that the coach (here, OKR leaders or managers) can help the teams to move together at the same pace as others. 
Keep a check on progress
Review your progress frequently. In a study, leaders of an alarming 49% of organizations said that they spend only one day a month reviewing their strategic implementation. 
When we talk about checking on the progress, we are not referring to unnecessarily long meetings that do nothing more than waste time and resources.
Instead, organize purposeful meetings with dedicated OKRs queries and discussions.
Progress reviews can be of various types depending on the purpose. This includes team status updates, mid-quarter OKR check-ins, OKR adjustment updates, etc.
Frequent progress reviews will help you-
Anticipate challenges at an early stage and find a solution before it gets too late.
Keep track of the metrics.  In a study, 25% of respondents said that measuring implementation is the hardest part of strategy execution. Numbers can help your teams to translate their strategy into action plans and evaluate it at every step.
Create a constant bidirectional feedback loop to help your teams understand the progress. Recognize every little success. This loop of ongoing feedback and recognition will keep your teams stay motivated and engaged.
It is also important to encourage leaders to take transparent OKR decisions. This will ensure that the same level of clarity is maintained among teams around tracking OKR progress throughout the quarter. 
To foster thoughtful and dedicated OKR conversations, you can also include OKRs as a discussing point of 1:1s.
Also Read: Why you should integrate OKR and 1:1s
Incorporate an OKR software
A dedicated OKR software can bring OKRs to life. They foster the right communication around OKRs and create a structure for your OKR framework.
An OKR software can assist you in a number of ways like-
It offers clarity and enhances focus.
It makes tracking progress easy peasy.
It guides you at upscaling
It helps teams visualize responsibilities
It makes OKRs an integral part of your team's workings.
It creates shared goals
It drives alignment
It positively influences performance management.
It helps you document progress
It makes metrics easily available for everyone. 
Click Here to read in detail about the top 10 features an OKR software should have.
To wrap up:
OKRs are a set of practices and execution processes that can help your organization to climb the success ladder at a 3x faster rate.
Moreover, plans don't work out themselves. It is your teams who execute your strategies and turns your dreams into action. The right OKR approach makes it easier for you.
It helps you nurture a cohesive, engaged, and motivated team that is willing to transcend your expectations and overperform if required.