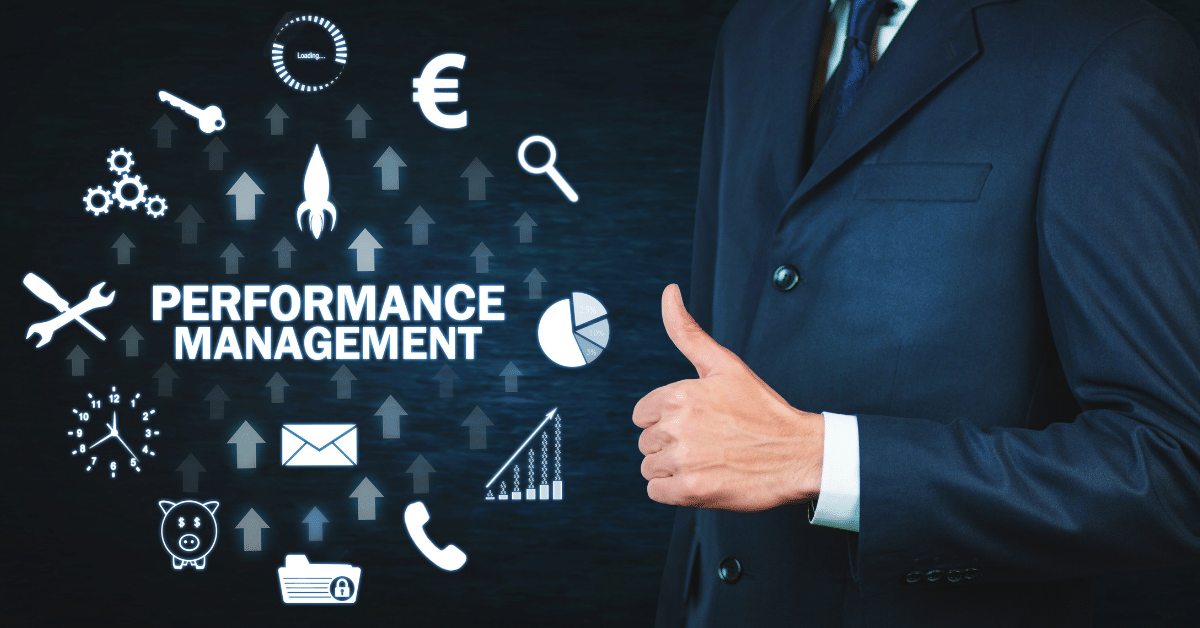 Effective use of tools for performance management is a prerequisite for organizations to stay unbeaten over their competitors.
While some organizations often confuse it with annual performance reviews.
Performance management is the continuous process of evaluating, monitoring, measuring, and optimizing individual performances in alignment with your organizational goals.
Michael Armstrong in his "Armstrong's Handbook of Performance Management" defined per­for­mance man­age­ment as the "con­tin­u­ous process of improv­ing per­for­mance by set­ting indi­vid­ual and team goals.
These goals are aligned to the strate­gic goals of the organ­i­sa­tion, plan­ning per­for­mance to achieve the goals, review­ing and assess­ing progress, and devel­op­ing the knowl­edge, skills, and abil­i­ties of peo­ple."
When done effectively performance management stimulates better business results, increased employee motivation, better talent retention, and a better engagement rate.
But even after the numerous benefits of per­for­mance man­age­ment, why do so many HRs, man­agers, CEOs consider the process­es to be difficult?
In a study, 48% of respondents agreed that their performance management needs improvement.
What goes wrong with their man­age­ment sys­tems?
The reason is that they lack the right tools for performance management.
Structured performance management requires you to have the knowledge of the latest trends, techniques, and tools for performance management.
To reduce your burden we have researched and come up with a list of the incredible tools for performance management.
Best Performance Management Tools in 2023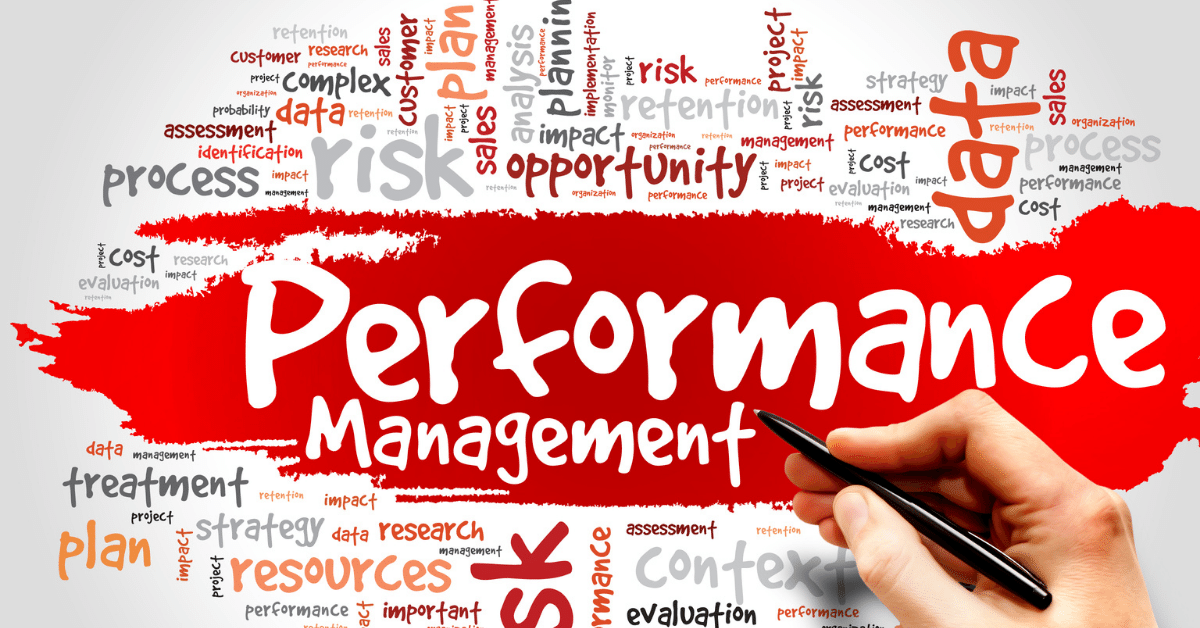 1

360-Degree Feedback
85% of the Fortune 500 companies use 360-degree feedback to develop their overall leadership development process.
As a tool for performance management, 360-degree feedback provides employees with the opportunity to have insights into different aspects of their performance behaviour and skills that need professional development.
"We all need people who will give us feedback. That's how we improve." – Bill Gates
It allows individuals to receive feedback anonymously from the people they work with. It includes supervisors or managers, peers, and customers.
Thus employees get the opportunity to understand how they are viewed by others and adjust their behaviours accordingly.
It encourages employees to engage in self-development and strengthens accountability.
They get the opportunity to develop skills to accomplish the vision and goals set by the organization.
It encourages constant performance improvement.
A rich feedback-based environment ensures that employees' strength is emphasized, flourished, and nourished.
360-degree feedback further provides you insight into when coaching, counselling, and career development activities are needed to be initiated.
When employees receive more frequent feedback their appetite for critical feedback increases. It makes employee performance feedback a part of your work culture and promotes employee engagement.
2

PDPs
Performance management is no more a simple tool of assessment. Its spectrum has widened.
The focus is now shifted to continuous improvement and development of individuals along with the organization.
With this shift, PDPs have emerged as a distinguishing tool for the performance management mechanism of an organization.
58% of employees with professional development opportunities said it contributes to their job satisfaction.
Employees with access to PDPs have 34% higher retention rates and are 15% more engaged.
Performance Development Plans help an organization to identify the potential of development in the employees, set goals, and design strategies to work towards expected results.
It encourages organizations to provide the right support and guidance to individuals for their mutual satisfaction.
Research shows that Leadership training increased employee performance by 20%.
PDPs also provide scope for tracking and measuring the progress towards achieving these set goals and objectives and make adjustments wherever needed.
Famous organizations like JPMorgan Chase, Amazon, and PwC have already recognized the importance of investing in their employees.
They have spent $600 million, $700 million, and $3 billion respectively on upskilling their employees.
As a tool for performance management, it enables both employees and leaders to identify and set goals that align with the personal and business requirements of your organization.
This encourages effective management and correction of employee performance outcomes to stretch your organizational growth.
Also Read: Is Performance Management Bell Curve Still relevant?
3

Reward and recognition schemes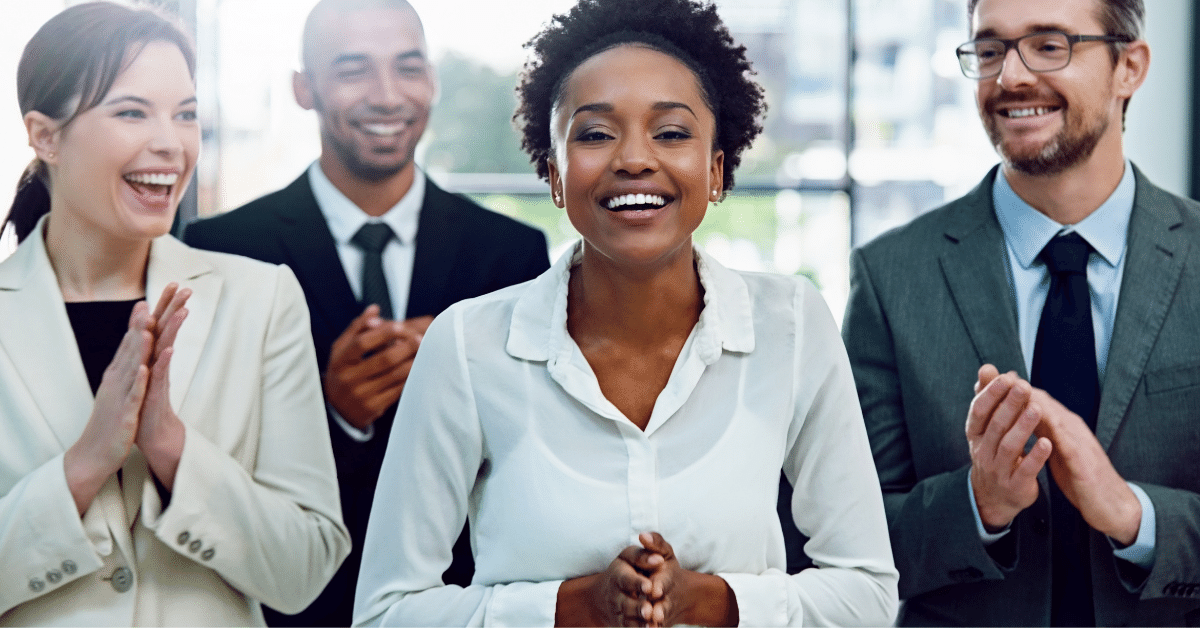 "People work for money but go the extra mile for recognition, praise, and rewards." -Dale Carnegie
Recognition is a cornerstone of employee self-worth and high performance.
If you aim to achieve expect great performance in your organization, you must also recognize your employee's works, ideas, and efforts frequently.
Reward and recognition increase employee morale, employee performance (by 14%), and employee happiness.
With your employees will be happy employees, your business productivity can increase by 31%.
A study further shows that employees who are recognized at their job are 63% more likely to stay at their current job.
Reward and recognition schemes as a tool for performance management encourage Extrinsic and intrinsic motivations.
Therefore, an effective reward and recognition program is needed to roll out across all levels of the organization.
4

Employee wellness schemes
The significant linkage between Performance Management and Employee Wellness is well established.
Studies have highlighted the relationship between healthy and productive employees and great service delivery.
42% of small-business owners reported being concerned about high-stress levels of employees that are affecting their overall productivity.
In another study, 16% of employees confirmed that their sleep patterns have been adversely affected.
Presenteeism among employees is another common concern for most employers.
The loss associated with it is estimated to be at least 2 to 3 times greater than the cost spent on direct health care expenses.
In an NSBA study, 59% of the respondents agreed that investing in employee wellness programs can reduce healthcare expenses.
Studies further suggest that with every $1 spent on employee wellness schemes you can save $3.27 in health care expenses and save $5.82 in reducing employee absenteeism costs.
OKR Software - Rated 4.8 on G2
Empower your managers to be a better leader with essential performance tools & personalized coaching support.
There is ample evidence to support these statistics. According to an HBR article, J&J's leaders saved $250 million on health care costs with their wellness programs.
Thus employee wellness schemes as a tool for performance management can help you optimize workers' health, and productivity and assist employees with impaired performance.
Healthy employees are physically more active.
They have less chance of falling sick. When your employees will be healthy their productivity levels are bound to increase- directly influencing their performance.
A healthy and happy workforce also lowers employee turnover and increases employee engagement rate.
5

Set performance goals
Using goals as a tool for performance management, you can motivate, engage and challenge your employees to perform better.
Goals determine where and how your teams will spend their energy, effort, and focus helping them to better prioritize their tasks. It works as an instrument to measure employee performance.
But ineffective goal setting can result in disengagement, absenteeism, and lack of motivation among employees.
It can also hamper other aspects of performance management like feedback, performance reviews, check-ins, etc.
How to make goal-setting effective in Performance Management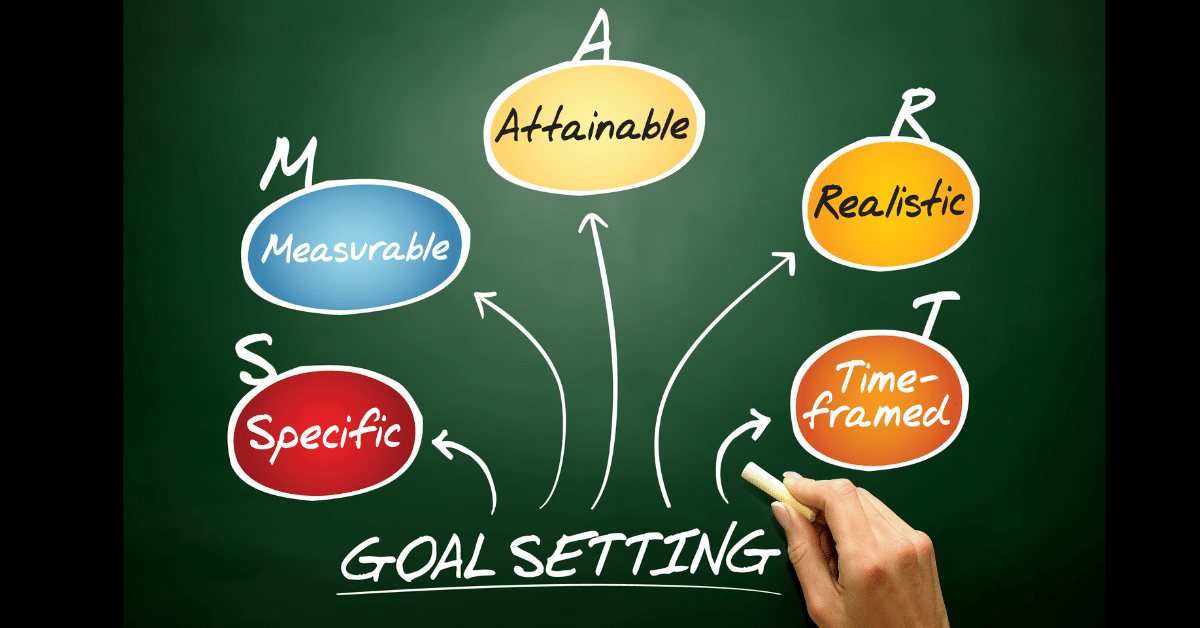 1

Align
According to Gartner research, you can increase employee performance at your organization by up to 22% if employee goals are aligned to both your organizational and employee needs.
In another study, 46 percent of respondents showed effective performance management when organizational priorities and employee goals were aligned.
2

Ditch annual goal-setting
Annual goal-setting methods often ignore the dynamism of organizational functioning. Since the market is evolving. So are the business needs and outcomes.
Your goal setting also needs to evolve with it. With quarterly performance goals, your company can generate 31% more returns than companies that set goals annually.
3

Set clear goals
Clear goals drive better business results. When goals are clear are transparent, it will be easy for you to evaluate who is on track and who is diverging.
Thus saving time and effort otherwise spent on things that can slow your business growth.
To Wrap Up
The value of performance management for your organization's success can not be denied.
However, in a Gallup report "Re-engineering Performance Management", only 20% of employees said that the existing performance management processes motivate them to do outstanding work.
While only 14% said the performance reviews they receive inspire them to improve their performance.
If you aspire to always stay ahead of your competitors in the game and improve pro­duc­tiv­i­ty levels, you need to change your approach to performance management.
The tools mentioned above will enable you to exactly do so.
Interested in trying the Peoplebox's Performance Management Tool? Click here for a free signup.